Experience the authentic world of the Silk Road 'Stans

while supporting our artisan partners.
LEARN
Direct behind-the-scenes access to the alluring and little known world of Central Asia
EXPERIENCE
One-of-a-kind curated adventures that celebrate the authentic beauty of the Silk Road.
Don't Settle For An "Off-The-Shelf" Experience That Leaves You Unsatisfied And Disconnected From Your Values
Stop feeling like there's something wrong with YOU when you can't find what speaks to your own unique sense of beauty, what truly touches and inspires you

Stop wasting time and money on the ordinary and the trendy designed to appeal to the masses, when you want something memorable, meaningful, and aligned with your values

Avoid the frustration of international exploration and shopping that is disconnected from real people and real life, and values profit over people and the planet
Create A Unique Adventure That Celebrates You,
Your Values And Your Connection To The World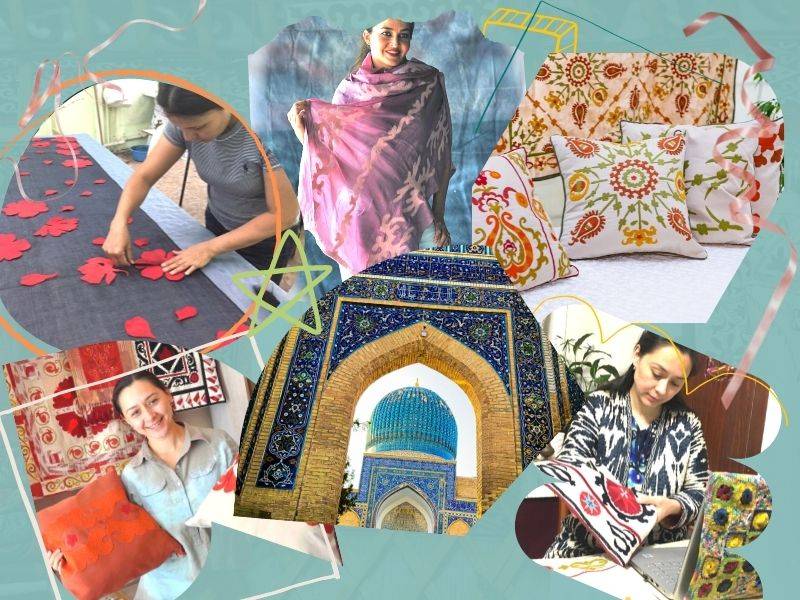 Direct behind-the-scenes access to the alluring and little known world of the Stans of Central Asia, via our long-term partnerships with a curated collection of award-winning master artists

Ongoing learning and exploration opportunities that are usually only available to VIPs and long-term residents

Direct fair trade access to one-of-a-kind handmade fashion and home décor products that leave you feeling confident in your own unique sense of beauty and connected to your values and the world
We Know How Frustrating It Can Be To Feel Like The World Of International Exploration And Shopping Is Designed For Everyone But You! It Seems Like You Always End Up Stuck With The Ordinary, Instead Of The Uniqueness That You Crave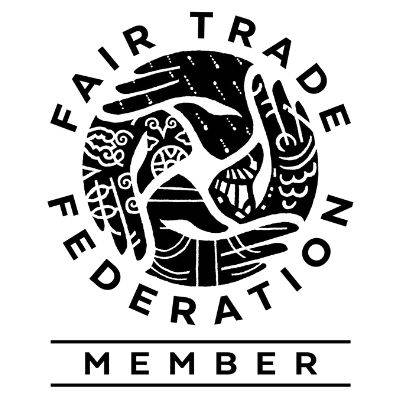 Your assurance of verified
ethical business practices
Over 1400 delighted customers from at least 8 different countries on four continents

Our Central Asian master artists have won numerous national, regional and international awards

Empowering over 100 artisans in 3 countries

Many 5-star product and Airbnb reviews
Begin Your Unique Adventure Today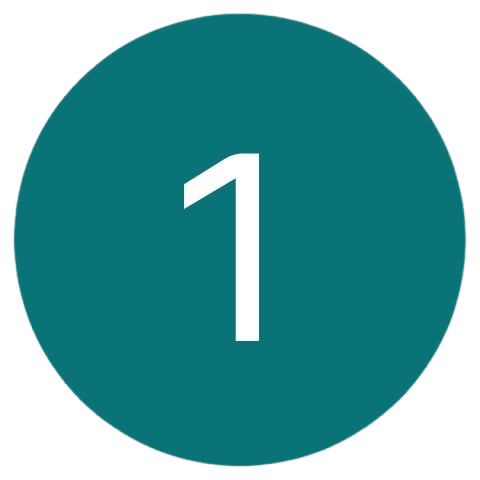 Choose Your Doorway to Your Own Unique Adventure
Doorway #2: Explore the Educational Opportunities Available Every Day on Our Website

Doorway #3: Head Straight to the Shopping Experience of a Lifetime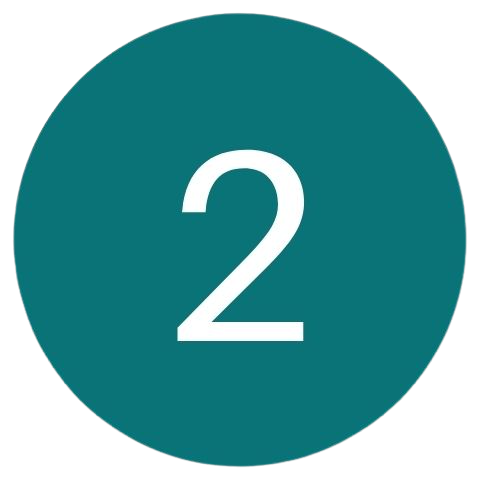 Leave Your Worries Behind
When you work with HoonArts, you know that you'll get the uniqueness & values you crave
Fair Trade Federation verified ethical business practices

Travel tours co-sponsored by highly rated tour company with over 25 years experience in unique, intimate tours

Airbnb-vetted 5-star Online Experiences

5-star products from award-winning international artists

Free US shipping on orders of $50 or more

Easy returns and exchanges on in-stock items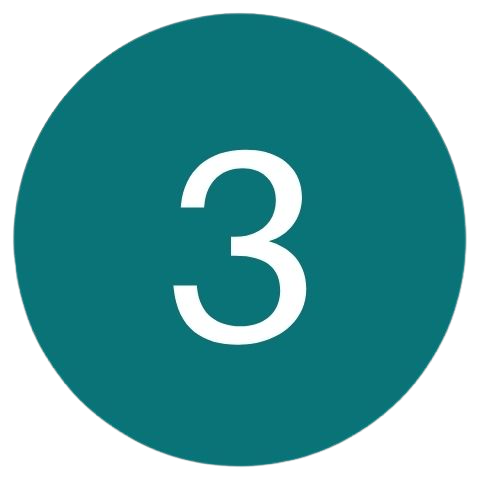 Enjoy Your Beautiful & Unique Central Asian Adventure
Whichever Doorway you choose, you'll have a unique behind-the-scenes experience that celebrates the real and beautiful you!
You'll emerge from your journey with memories that leave you confident in your unique sense of beauty and connected to your values and the world.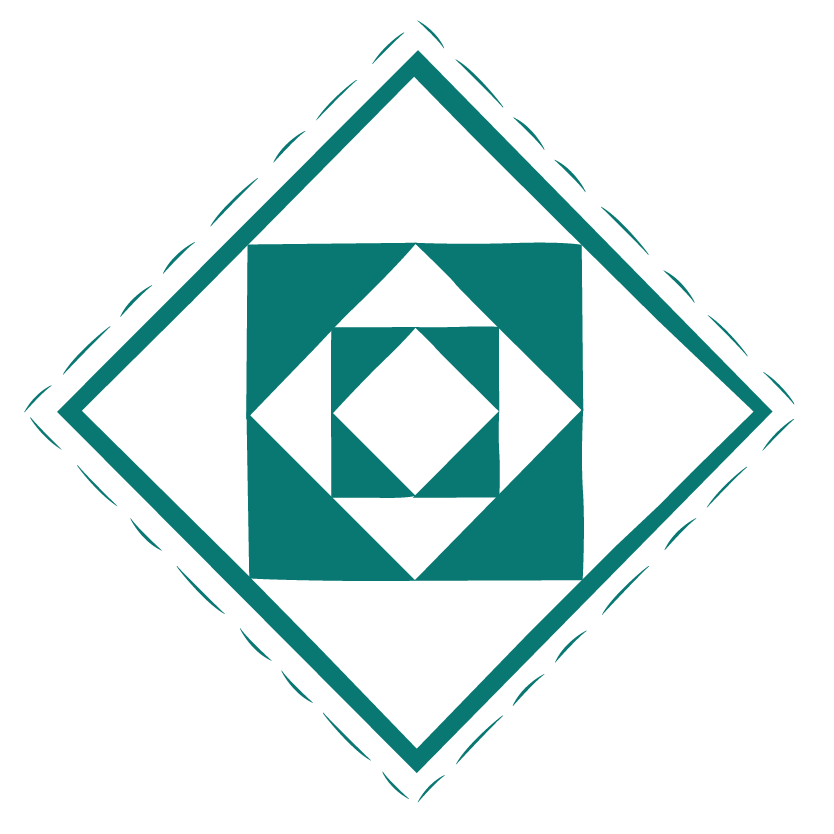 When I shop for fashion and accessories, I look for comfort and it has to be practical besides looking good.
On the psychological side, when I visualize my future self, my higher self, she's always dressed in nice-feeling garments that just enhance her figure. She's elegant, sophisticated and she's generous towards herself and others. I've bought several HoonArts scarves and have felt that by paying more than I normally would for a scarf, I get a high quality handmade product. On top of that I also know that my dollars are not only making me look and feel good but also supporting artisans on the other side of the planet. That idea just makes me feel amazing!
--Tania Vasallo, The Courage to Be Happy, Santa Fe, NM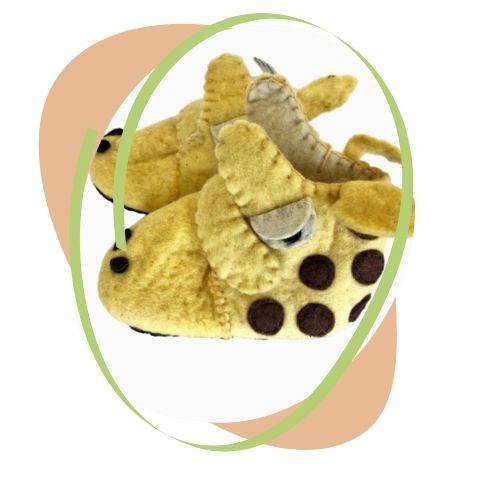 We Love to See Our Customers Find that Perfect Memorable Gift!
The giraffe slippers are my favorite gift I'm giving to anyone this season! The giraffe slippers are a gift for my grandson, so he hasn't seen them yet. But how great to give something that I think he'll enjoy a lot over time -- and hopefully think of me with joy when he wears them. I do my best to give gifts that also reflect my values, so sharing Hoon Arts gifts, which also help others to be self-sufficient, is very important to me. That these HoonArts women make such fun and beautiful items --- fabulous!! And they look very sturdy, too -- love the solid soles!
--Gwenyth Lewis, Albuquerque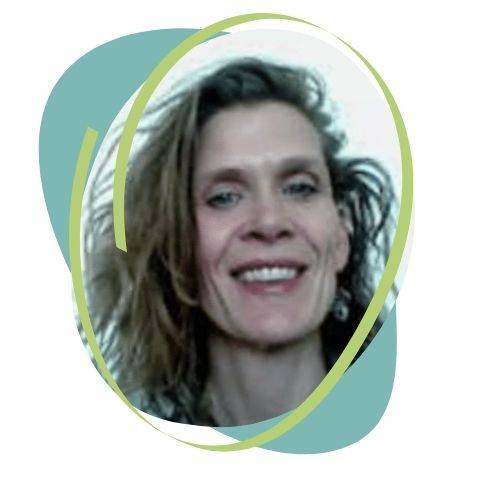 An [online] experience I 100% recommended for anyone looking for an out-of-the-ordinary . . .
The beauty of this amazing online Tajikistan experience is not just being allowed a deep dive into the art of traditional textiles crafting for modern use but also being granted an intimate look into the lives of the makers. While Rikki represents the connection between us, Western viewers, and that secret world along the ancient Silk Road very few of us are familiar with, friendly and eloquent Munira unveils its hidden treasures. She generously shares her deep knowledge about her country's traditions, modern-day living, and the skillful art of textile production and embroidering. An experience I 100% recommended for anyone looking for an out-of-the-ordinary online voyage into a rich and colorful place.
--Katja Marianne, May 2021
Art: A Catalyst for Self-Discovery, Connection & a Better Future for All
At HoonArts, we help women who treasure uniqueness and the personal touch feel confident and connected to their own unique sense of beauty, their values, and the world by opening the doorway to the colorful world of the Stans of Central Asia. We give our clients direct fair trade access to this alluring and little-known world through travel, online experiences, behind-the-scenes education, and fabulous handmade fashion and home décor products. The HoonArts client no longer has to settle for an unsatisfying "off-the-shelf" world designed for the masses.
In addition to satisfying that craving for the unique and beautiful, our doorways to Central Asia also serve as a bridge to empower our artisan partners, span the cultural divide and build a shared future together. Since 2014, HoonArts has been opening the doorways to Central Asia through our close partnerships with a curated collection of internationally renowned artisans who are working to preserve their authentic cultural and artistic heritage.
When you open one of HoonArts' doorways, you step into the world of the people and the culture of the ancient Silk Road. You are also forging a link between their dreams and your own. It's like globetrotting for visionaries, only without the jet lag.
At HoonArts, we invite you to leave the ordinary behind.
Our Doorways To Adventure