Since 2017, HoonArts has been a proud member of the Fair Trade Federation.
The Fair Trade Federation (FTF) is a community of verified businesses that are dedicated to holistic, 360° fair trade. Commitment to 360° fair trade means the entire business is socially and environmentally responsible in all they do. For small farmers and artisans, it means they get long-term buying partners they can trust.
For consumers, it means you get high quality, authentic products, grown & made in the traditional way.
As a verified FTF member, we uphold the highest standards of fair trade business practice.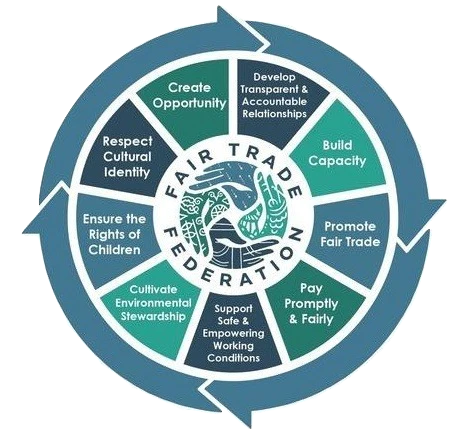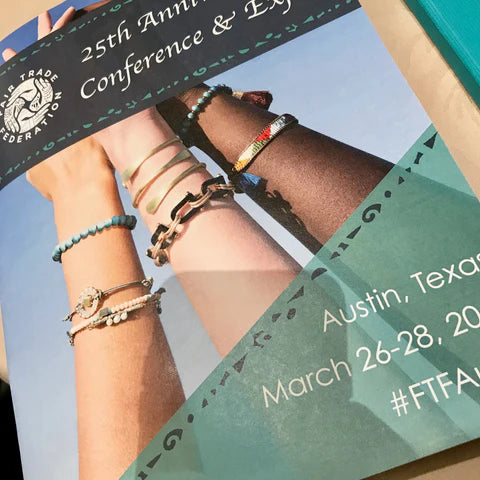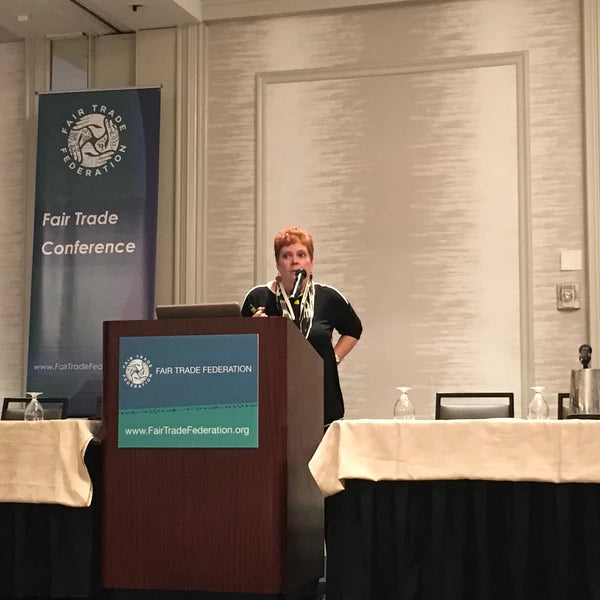 Seven Reasons You Should Buy Fair-Trade Clothing - An infographic by Passionlilie
For more information about the Fair Trade Federation and the governing principles of Fair Trade, visit the Fair Trade Federation website.